What Are Important Diagrams For Class 12 Biology Board Exam PDF Summary
Dear readers, today we are sharing the What Are Important Diagrams For Class 12 Biology Board Exam PDF for all of you. As you all would know that in the examinations of many different subjects, different types of Diagrams are made by the students to show or understand many special things and topics.
Similarly, many different types of Diagrams are drawn by the students in the class 12th Biology board exams.  Diagrams play a major role in CBSE Class 12 board exams. Therefore if you are a student of Class XII Biology, then this article will prove to be very informative and important for you.
Here in this article, for the convenience of all the students, we have provided Important Diagrams For Class 12 Biology Board Exam PDF format, which you can easily download for free through the link given bottom of this article. By Drawing, a neat and clean diagram students can easily grab some extra marks in the exams.
Biology is one of the most important subjects for students. It is all about diagrams. Students must know all the important diagrams from all chapters of Biology. Through diagrams, students can easily explain the question asked by the examiner. Below you can see some important Diagrams of Class 12 Biology Board Exam for practice. It will be very useful in your board exams.
What Are Important Diagrams For Class 12 Biology Board Exam PDF
Sexual Reproduction In Flowering Plants: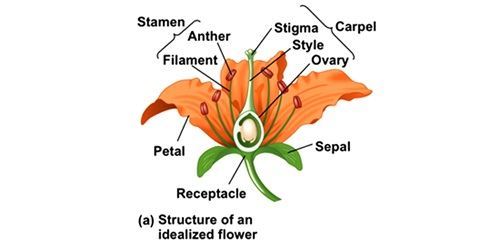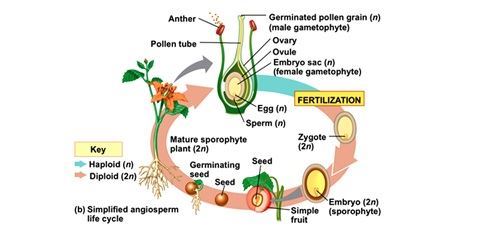 Molecular Basis Of Inheritance: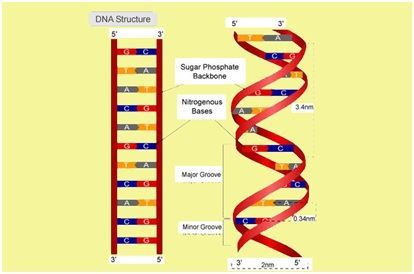 Important Diagrams Of Biology Class 12 CBSE PDF
Human Reproduction: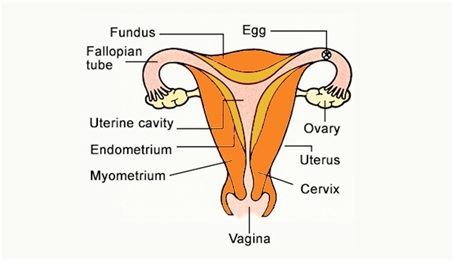 Ecosystem: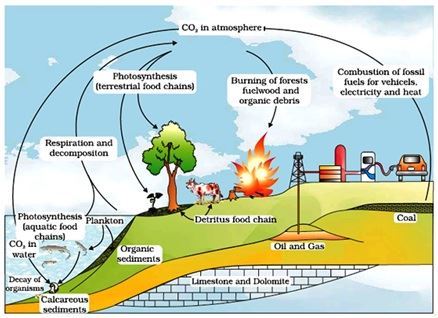 Biotechnology-Principles and Processes: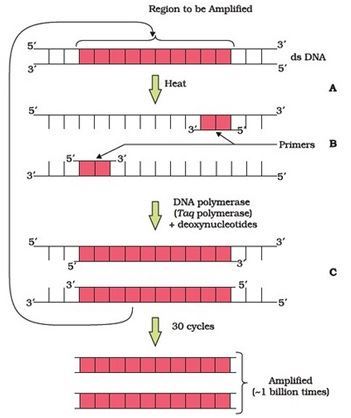 Biotechnology And Its Applications: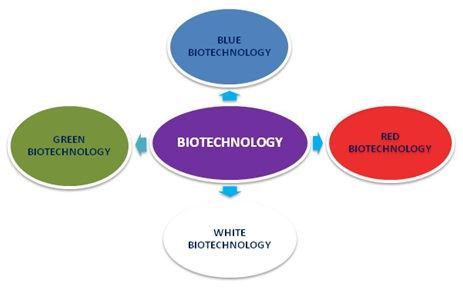 Female Reproductive System:
The female reproductive system consists of the following:
Primary sex organ: ovary

Secondary sex organs:
Accessory ducts: pair of oviducts (fallopian tubes), uterus, cervix, and vagina.

Accessory gland: mammary gland.
External genitalia: vulva.
Mammary gland:
The human female has a pair of mammary glands (breasts) that contain glandular tissues and fatty tissues.

Each glandular tissue is divided into 15-20 mammary lobes and each lobe consists of a group of alveoli.

The alveoli open into mammary tubules.

The mammary tubules of each lobe open into the small mammary ducts.

Several mammary ducts join to form a wider mammary ampulla that is connected to the lactiferous duct just before the nipple through which milk is released.
Spermatogenesis:
Spermatogenesis is a process in which diploid spermatogonia undergo meiosis to produce haploid spermatids.
Each spermatogonium (2n) present within the seminiferous tubules undergoes mitotic division, resultant cells are called primary spermatocytes (2n).

These primary spermatocytes periodically undergo meiosis and produce two equal, haploid cells called secondary spermatocytes (n), which have only 23 chromosomes each.

The secondary spermatocytes undergo the second meiotic division to produce four equal, haploid spermatids (n).

The spermatids are transformed into spermatozoa (sperm) by a process called spermiogenesis.
Dihybrid Cross:
The cross between two homozygous individuals differing in two characters is called a dihybrid cross.
Mendel crossed true-breeding round yellow-coloured seeds (RRYY) with wrinkle green-coloured seeds (rryy).

The gametes RY and ry unite on fertilisation to produce the F1 hybrid RrYy.

Mendel found that the seeds resulting from the crossing of the parents had round-shaped yellow-coloured seeds (RrYy) in the F1 generation.

In the next step, F1 hybrids were self-pollinated.

In the F2 generation 9 Round, yellow: 3 Wrinkled, yellow: 3 Round, green: 1 Wrinkle, green seeds are produced.

The phenotypic ratio of the dihybrid cross is 9:3:3:1.
You can download the What Are Important Diagrams For Class 12 Biology Board Exam PDF by clicking the following download button.